PROJECT


RAVELATIONS
The History & Impact of European Rave
WHAT I DID

Brand Identity
Research Exploration
3D Exhibit Design
Collateral Design
Advertising

PROJECT DETAIL


Ravelations is an exhibition located in New York's Brooklyn Museum that aims to recall Europe's forgotten rave culture history from the late 1980s to early 1990s. Rave culture was arguably Europe's last big youth movement, and this exhibition delves into its impact on culture and how the social, political, economic, and technological conditions of the time reflected the emergence of rave as a counterculture across Europe. Specifically, Ravelations examines the ideologies and aesthetics of rave.

RESIST, REBEL, RAVE!


In today's society, immaterial histories are valuable, yet incredibly difficult to inscribe into our collective cultural memory. Unfortunately, the neglect of these forgotten histories leads to the continuous undermining of rave culture's significance today. It is significant and powerful that these histories, mostly associated with and criminalized as "low-culture," are recognized as important and find a home in our public institutions.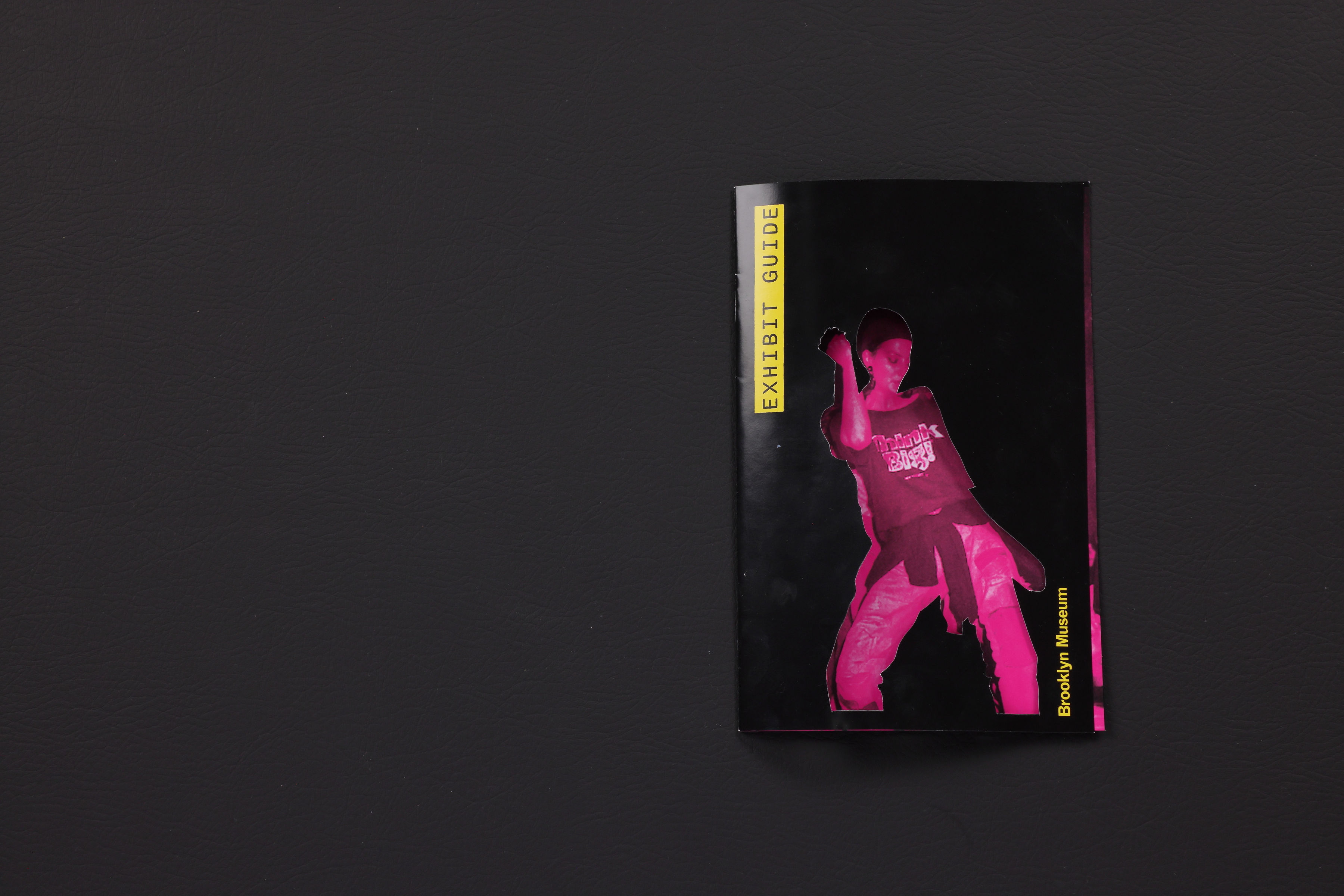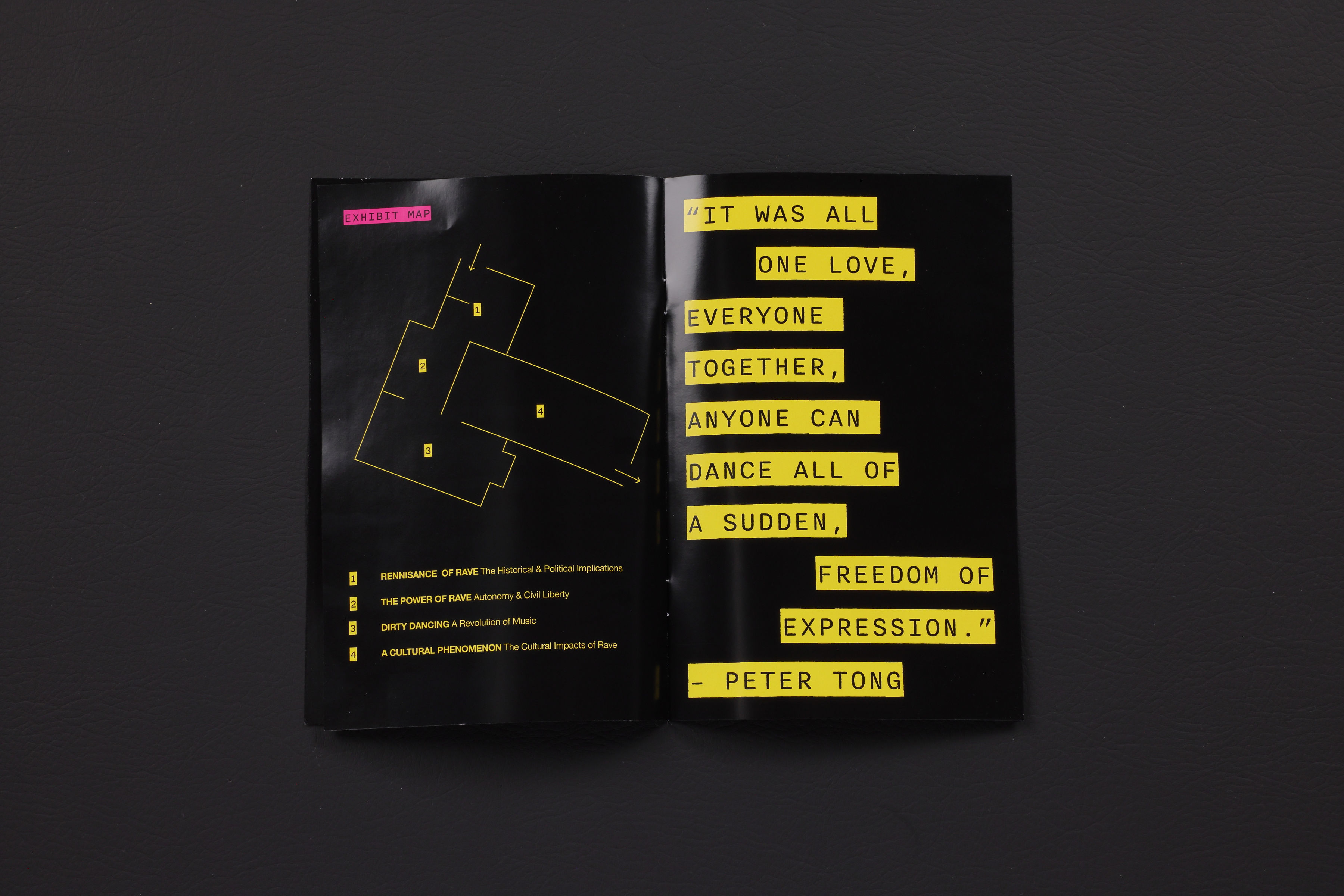 By telling the story of rave through its visual and artistic legacy, exhibit goers are able to understand the aesthetic, political, and socioeconomic significance of what it meant to be partying in Europe in the 80s and 90s.

BRAND VOICE

Irrevrent - Informational - Bold


DISCOVER EUROPE'S FORGOTTEN RAVE CULTURE
To direct attention to this forgotten history, the ads will feature images from raves with the focal point of the image missing. This will directly communicate that somethin is "missing" in a conceptual yet visually appealing way, and as the viewer reads the headline or subhead they can understand it is in regards to rave, and the exhibit.